czwartek, 25 marca 2010
Today I have papers pack vol.1 CU.
Pack contains 6 papers magical 3600x3600,
Autor: mavee
o 11:08
Brak komentarzy:

środa, 24 marca 2010
On the occasion of my birthday to announce the promotion of 30% by the end of March in Digidesignresort
Another work of great girls who have done work for me with the kit "My Sweet"
by Magnolia2907
by Anka 1986
by JK creations
by kpoddream
by Maja
by Krabbelbiene
by Frankonia
Autor: mavee
o 11:14
Brak komentarzy:

niedziela, 14 marca 2010
My first kit "My Sweet" is ready and went to the store.
I am extremely happy for that reason!
This is a set mainly for girls, but I think young men and succeeded in it to adorn.
101 items (all in 300 dpi)
Not all shown at the preview
and LO's with this set of two wonderful girls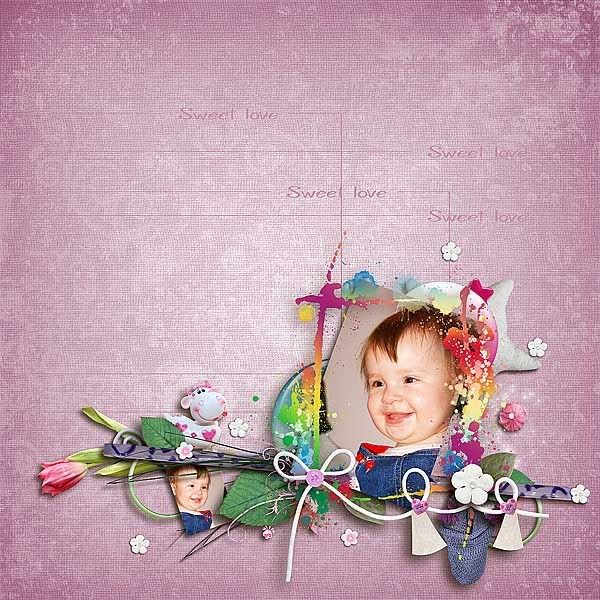 Autor: mavee
o 16:46
Brak komentarzy: